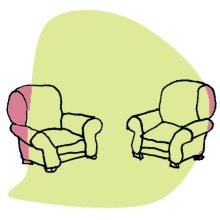 One to One counselling is a confidential talking and listening process that helps you explore your problems and feelings in a safe space.
READ MORE -->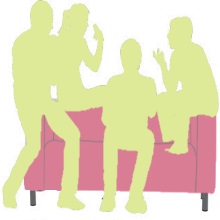 Group counselling is a form of therapy where people with similar experiences/issues come together with a professional therapist.
READ MORE -->
Relationship counseling helps people of all types to explore, recognize, and resolve conflicts in an effort to improve their relationships and interactions.
READ MORE -->