Sometimes people need a coach to gain knowledge that is specific to their needs, or to help them discover resources they have. Coaching enables people to meet their goals and find more fulfilment in life.
Coaching helps people move forward in their life by focusing on discovering their uniqueness.
What is Coaching?
Coaching is about bridging the GAP from where you are to where you want to be.
Coaching is a structured focused conversation about facilitating change
Coaching is a partnership working from a place of strength
Coaching is exploring the potential to maximise, energise, and bring into focus your new objectives and to enable a new identity to emerge.
Coaching helps define, and then create a legacy from the passion within.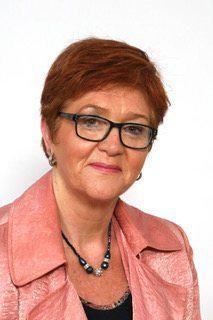 Benefits Of Personal Coaching
A time to be listen to and heard
Develops inner resources and clarity
Increases personal power
Explores an individuals own uniqueness
Develops emotional development through self-awareness
Enables movement outside of comfort zones
To be more effective in communication
To be better able to receive feedback
To look at new options and explore new avenues
Creates harmony and balance between life work and friendships
For people who are post early retirement/ unemployed to look at avenues and skill that are available to them