Energy 4 Resilience was founded by myself, Ursula Devaney in 2012. I am accredited with the Irish Association of Humanistic and Integrative Psychotherapy(I.A.H.I.P.). I trained in Gestalt Psychotherapist and a member of the Gestalt Institute of Ireland team. As a accredited Rape Crisis Therapist; I also work as a outreach counsellor for Rape Crisis and Sexual Abuse Counselling Centre Sligo, Leitrim and West Cavan in Carrick-on-Shannon, Co. Leitrim.
Through my practice of relational Gestalt which is a humanistic/existential therapy, I believe that individuals can use the skills and attitude within them to adjust to the changing environment around them.
As part of my private practices I facilitate a number of services including mindfulness, meditation, couples counselling, relational counselling and coaching.
I operate mainly out of the Sligo area in a private safe space, however resilience programs, performance management and life coaching to private and public sector organisations, can be delivered throughout Ireland and the UK.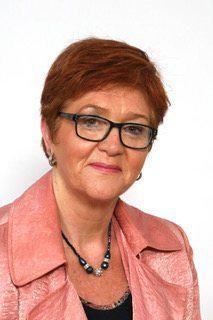 Watch my video for more information